Join us this week on Lyme Light Radio when I interview pioneering Lyme disease advocate David Roth. A man of great vision, compassionate understanding of the exploding Lyme epidemic and hard working foundation leader, David Roth has put his time, efforts and amazing business mind into a national awareness campaign in tandem with the terrific Staci Grodin, Charles Balducci, John Donnally and others at the famed Tick Borne Disease Alliance.
David's great mission has been to unify the various Lyme disease groups, research efforts and foundations to create the strongest national force possible to help bring in the research dollars and momentum needed to 'crack' the denial, confusion and lack of assistance the Lyme disease crisis needs. He has ushered in a merger with the very renowned and respected Lyme Research Alliance in Greenwich, CT. The great good is that we now have a merged powerhouse called Global Lyme Alliance. David will elaborate on this significant step in the Lyme crusade as well as many salient topics on legal government matters, funding issues and more.
Please tune into WBLQ.net, LymeLightRadio.com or TheDrPatShow.com wednesday 4pm et/ 1pm pt for a first hand view as to the strides happening.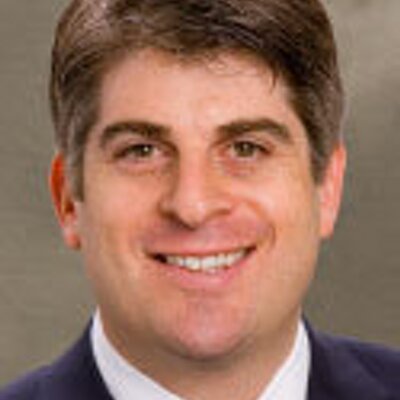 David Roth is Co-Chairman of the Board of the New York-based Tick-Borne Disease Alliance TBDA. After being diagnosed with Lyme disease in 2010, following months of misdiagnosis, Mr. Roth committed himself to raising awareness about Lyme and other tick-borne diseases. Through his work with TBDA, Mr. Roth is leading efforts to advance initiatives aimed at developing a more reliable and effective diagnostic test for tick-borne diseases.
Mr. Roth is a Managing Director in Blackstone's Real Estate group. Before joining Blackstone, he was a Principal in the acquisitions group at Walton Street Capital. He received a BA from Dartmouth, a JD from New York University School of Law and is a Certified Financial Analyst Charterholder. He also serves on the board of Columbia Grammar and Preparatory School.
You will appreciate David's candor, strategic thinking and ability to make risk a winning move.
Katina I. Makris, CCH, CIH
KatinaMakris.com